Skin Care | The Source
Best Skin Care Tips for Every Age
How can we determine which products are best for us in our 20s? How about our 50s? Here are some tips to help you find the best anti-ageing solutions and look your best at any age.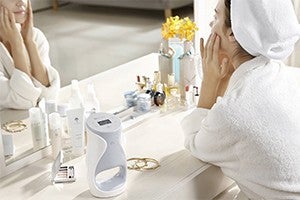 The Modern Skin Care Regimen: Customised through ageLOC me™
If you consider yourself a savvy skin care consumer, you may be looking for solutions that address your unique skin care needs. Because there is no one-size-fits-all solution, everyone should consider a customised skin care regimen because, just like your fingerprint, no two individuals have the same skin.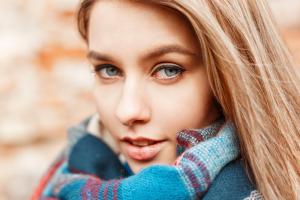 Autumn – The Transitioning Season
In the same way that changing seasons means changing wardrobes, your skin will be affected by the weather outside just as much as the fashion.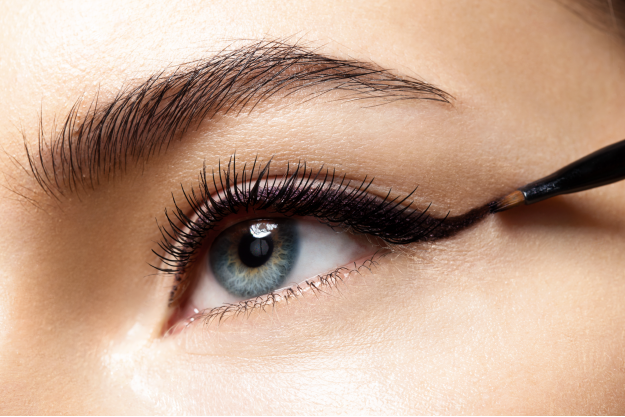 A Guide to Hide Tired Eyes
For us lucky ones whose eyes are a dead giveaway for tiredness, concealer is our very best friend. But there are a far more tips and tricks to help conceal tired eyes, ones that you may not have thought to try before.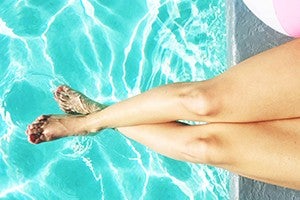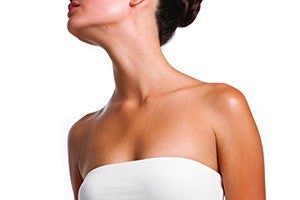 How Your Neck and Décolleté Reveal Your Age
You probably have a daily routine to take care of the skin on your face, but are you properly caring for the skin on your neck and décolleté? Learn how to help keep this area looking youthful!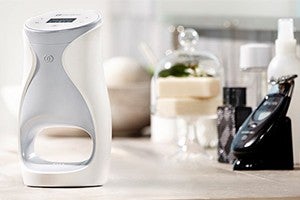 Create That "Just Woke Up" Look, But Better.
Beauty trends this Spring are all about the No Makeup Look, with flawless skin and little to no makeup. Read our tips below for creating a "Just woke up" look that will bring out your beauty through Nu Colour's natural makeup.