Everyday Essentials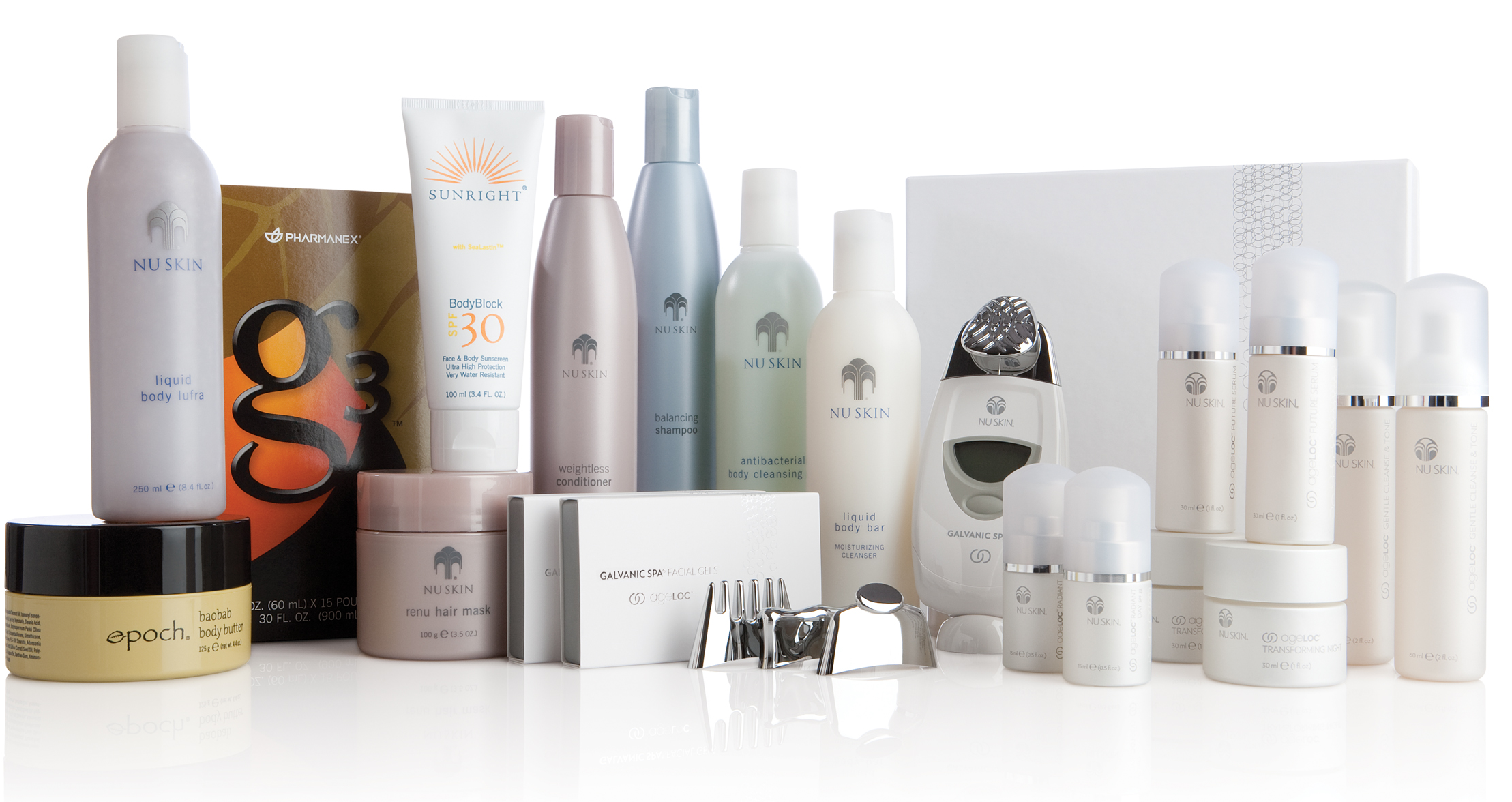 Everyday Essentials
Begin your business with a solid platform of everyday essentials. Experience the difference demonstrated for yourself. Shower, shampoo, face care, body care and nutrition.

Contents:
ageLOC Elements
Exfoliant Scrub
Anti-Bacterial Cleansing Gel 250ml
Liquid Body Lufra
Body Bar
Epoch Baobab Body Butter
Hand Lotion
Epoch Hand Sanitizer w/refill
Epoch Ava Puhi Shampoo & Light Cond
AP-24 Whitening Toothpaste 4oz
Epoch Sole Solution Foot Treatment
Epoch Ice Dancer
Enhancer
Epoch Everglide Foaming Shave Gel
Product Catalog Single

* The only purchase required to become a distributor is the not-for-profit Business portfolio. All other product purchases, including any additional business kits, are optional. There are no bonuses paid for recruiting. All bonuses and commissions are paid only when qualifying products are sold. There are no guarantees of financial success. To qualify for any bonus, you must meet all requirements of the Sales Compensation Plan including retail sales. For a complete summary of earnings/bonuses paid to distributors at all levels within the Sales Compensation Plan, please click here.