ageLOC Galvanic Body Spa Pack 250PSV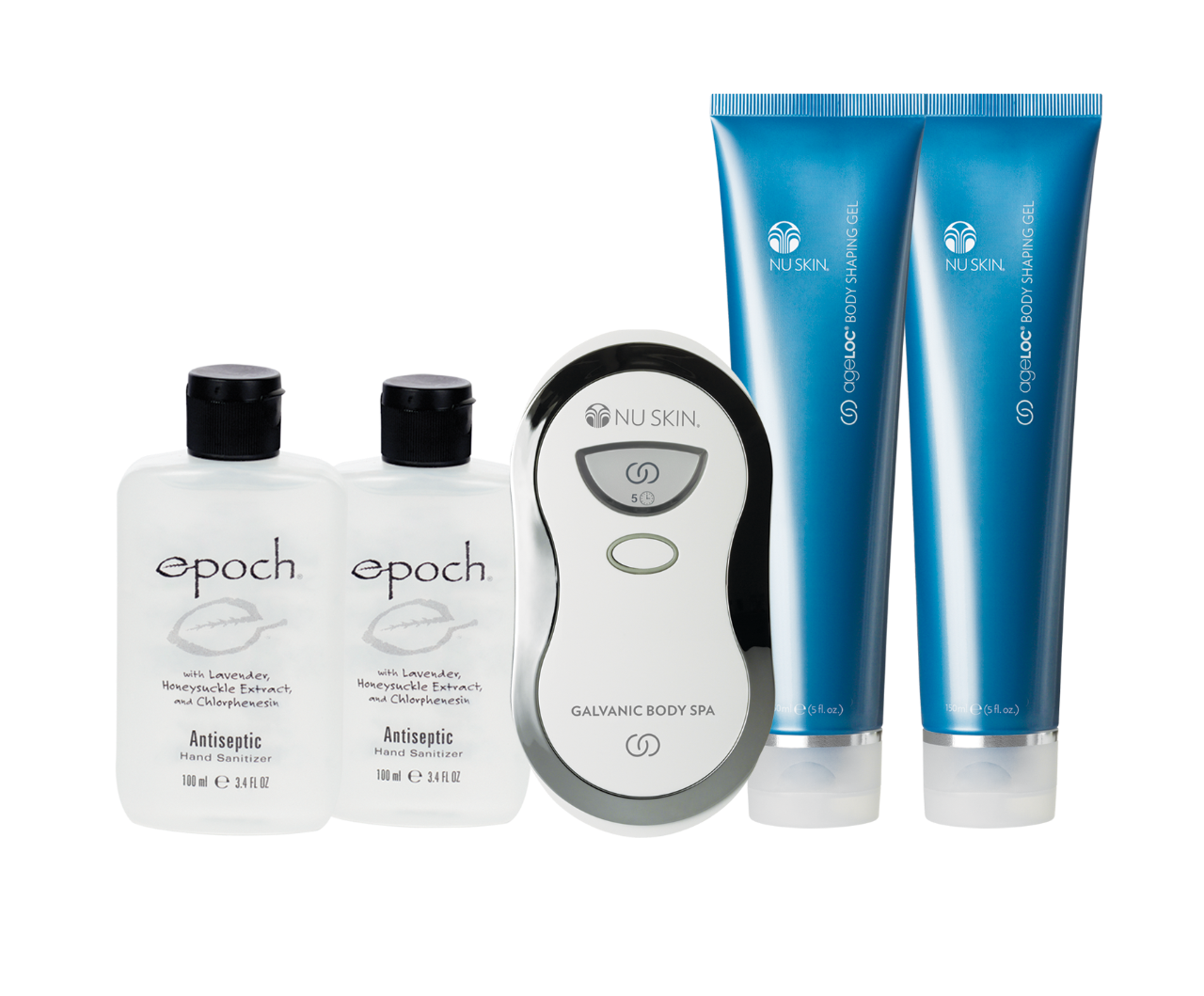 AGELOC® GALVANIC BODY SPA® PACK 250PSV
Optimize your body with ageLOC Galvanic Body Spa Pack! Along with the ageLOC Body products, this pack work synergistically to provide new scientific breakthroughs giving your body a firm, smooth and contoured look – all in a luxurious spa experience at home!
Leverage on the ageLOC Galvanic Rewards Program - ageLOC Galvanic Body Spa Pack 250PSV to earn S$110 for every pack sponsored.
This package qualifies for online credit card installment.
Terms & Conditions:
Credit card installment will only be valid for this package with minimum 500PV fulfilled.
Minimum 2-set purchase of ageLOC Galvanic Body Spa 250PSV Pack will be required to fulfil 500PV.
Installment option will not be valid for products not listed under online installment page, even if added to the same order.
Only local credit cards issued by local banks DBS/POSB and UOB may be processed. Debit cards will not be accepted.
Product Details
CONTENTS

• ageLOC Galvanic Body Spa Kit

• 1 x ageLOC Galvanic Body Spa

• 2 x ageLOC Body Shaping Gel (150ml)

• 2 x Epoch Hand Sanitizer (100ml)

• 1 x ageLOC Galvanic Spa Brochure

• 1 x ageLOC Card

• 1 x ageLOC Galvanic Spa DVD

• 1 x ageLOC Galvanic Spa Usage Card

• 2 x Suction Hooks

• 1 x ageLOC Measuring Tape

• 2 x $50 Nu Skin Product Voucher