Nu Skin Apps
Here you will be able to find out everything about the Nu Skin Apps. Our digital tools have been created to empower you on your Nu Skin journey – whether that's as a loyal customer or as a Brand Affiliate. From offering personalised beauty recommendations to helping you drive your business, our apps go the extra mile to help you discover the best you!
Nu Skin Vera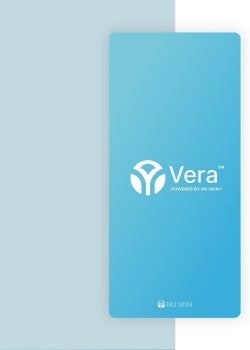 Nu Skin Vera combines our innovative products with cutting-edge technology to offer a depth of personalisation that's unlike anything we've offered before. Created for our Nu Skin customers, the app helps you navigate the world of beauty and skincare through personalised skin consultation, product recommendations, device connectivity, and progress tracking – with so much more in the works!
Nu Skin Stela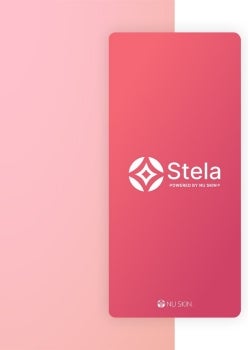 Nu Skin Stela is a brilliant business-in-an-app tool available exclusively to Nu Skin Brand Affiliates.
Combining best-in-class features and proprietary technology, it enables you to track, build, and grow your business – all from one mobile application. The app lets you connect with your clients and teams, nurture contacts, track and manage your earnings, and so much more!