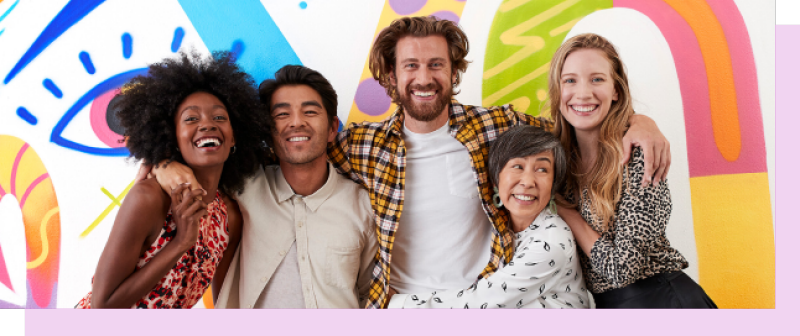 Our Mission and Values
Our mission and values are not just at the core of what we do, but also who we are. They underline our dedication to building a better world today for an even greater tomorrow.
Our Mission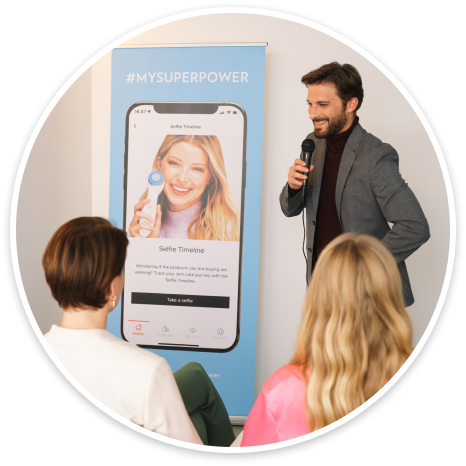 Our mission is to be a global force for good by empowering people to improve lives with innovative products, rewarding opportunities and an enriching culture.
Our Vision
We want to become the world's leading integrated beauty and wellness company, powered by our dynamic affiliate opportunity platform.
ETHICAL
We are committed to upholding the industry's highest ethical standards and strictly follow the Direct Selling Association's Code of Ethics.
As a long-standing member of the Direct Selling Association (DSA) globally, we are committed to upholding the industry's highest ethical standards and follow the DSA's Code of Ethics. We are committed to strict compliance with the laws and regulations where we operate and have implemented policies, training, and compliance review to help our sales force comply.
Visit our Compliance Corner
INNOVATIVE
Science, technology, and sourcing are vital parts of Nu Skin's DNA and drive our constant pursuit of improvement through innovation.
From our groundbreaking ageLOC science to award-winning devices, innovation is at the heart of all we do. To improve lives through our products, standing still is not an option, which is why we work to combine the latest science and technology with the highest quality ingredients in every part of our portfolio. In doing so, we can maximise performance, scientific integrity, and consumer appeal in products that are taking the world of beauty and wellness by storm.
Discover the Science
OPTIMISTIC
Improving lives is no easy goal. But we believe we can do it, whether through the power of our products or our rewarding business opportunity.
Everything we do is based on the belief that we truly can make a difference in the lives of others. With over 10,000 active Brand Affiliates in Europe and Africa alone, we see it every day. Whether they are simply looking to share their favourite products or want to take their business even further, we believe we can help them do it through a competitive, flexible, and rewarding opportunity.
Discover our Opportunity
REALISTIC
We know that nothing worth having comes easy, and goals aren't achieved overnight.
We will never pretend that our business opportunity guarantees success. Like all things, it takes hard work and dedication, and can also depend on the individual qualities unique to each of us. That's why we openly share a summary of the earnings made by our sales force. Nevertheless, we truly believe in the possibilities of opportunity we offer and will do all we can to help our Brand Affiliates reach their goals, whatever they are.
SUSTAINABLE
Our belief in the importance of people, planet, and products has seen us embrace sustainable practices today to enhance a resource-rich tomorrow.
Nu Skin has pledged to become more sustainable, and it is a promise we take seriously. Whether it's the sourcing of ingredients, supporting the indigenous cultures that inspire our Epoch brand or moving to more environmentally friendly packaging, we are taking steps to meet it. We understand that there is still a long way to go, but we are dedicated to getting there.
See our Pledge
COMPASSIONATE
"The more you give, the more you get"
Giving back is part of who we are. It always has been, and it always will be. Our mission to be a force for good throughout the world and change lives for the better is at the heart of what we do. We strive to empower and lift others, whether it's through our products, our business opportunity, or our contributions to those in need through the Nu Skin Force for Good Foundation or the Nourish the Children initiative. There's nothing more rewarding than that.