Polishing Peel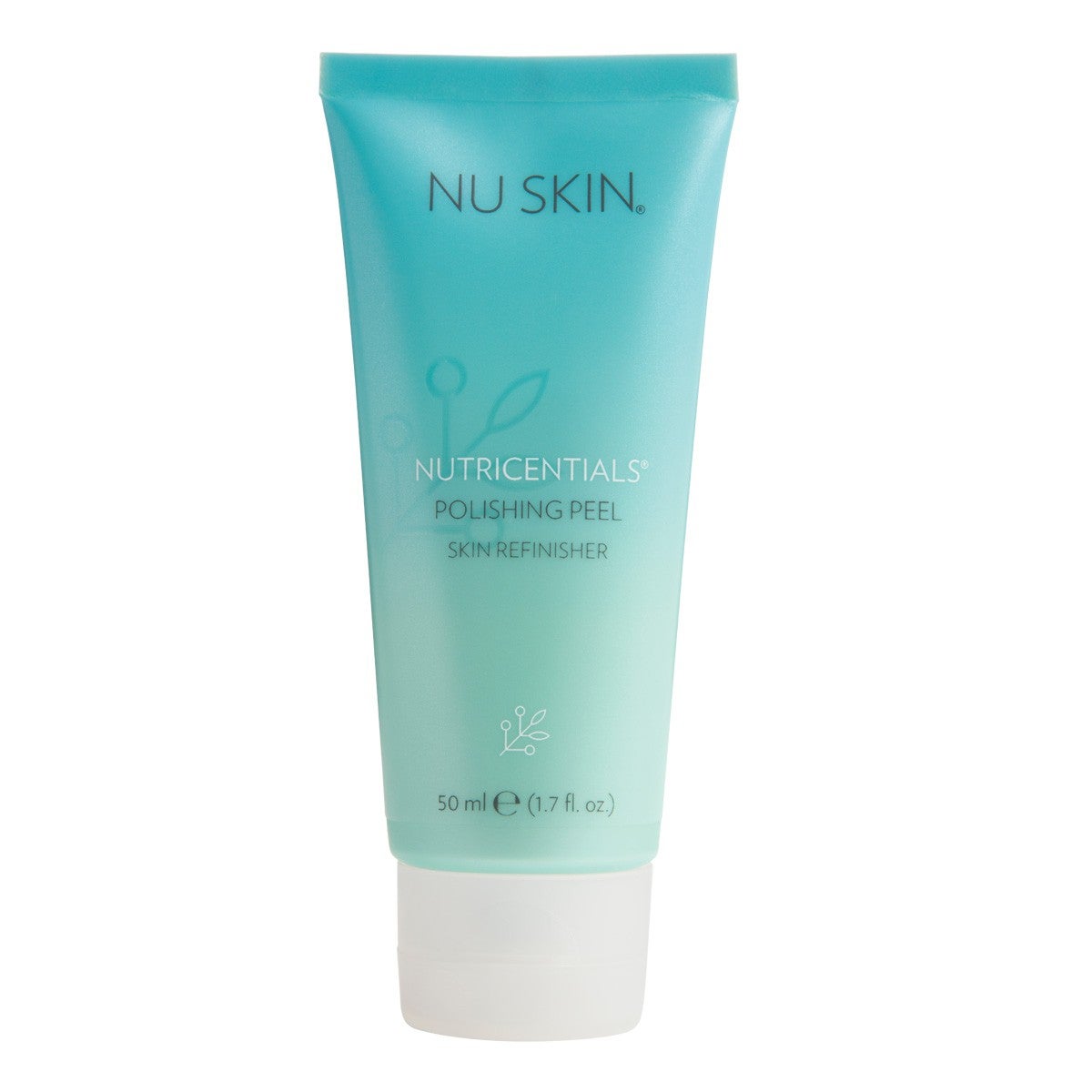 Polishing Peel 50ml
An alternative to professional micro-dermabrasion treatments, it resurfaces and polishes the skin to deliver a refined, healthy complexion.
Product Details
FAQ

How long do I leave Polishing Peel on before removing?
Let stand for approximately one to two minutes – or until product firms (do not allow product to dry completely).

How much product should I apply?
You should use enough product to form an evenly distributed, visible layer on the surface of your face and neck. Be sure to avoid the sensitive area around your eyes.

How often do I use Polishing Peel?
For best results, use three times the first week and twice a week thereafter to maintain a polished appearance.

Product Claims

Re-surfaces and polishes for beautifully smooth skin that uniformly reflects light creating a more youthful looking complexion.
Provides results clinically proven to be equivalent to professional microdermabrasion treatments.
Convenient, safe and cost-effective in-home method.
Smoothes and softens skin for a fresh healthy glow.

Key Ingredients

Pumpkin enzymes – immediately work to resurface and smooth skin by dissolving built up dead and damaged cells.
Bentonite clay – a natural clay derived from volcanic ash; acts as a magnet to remove dulling skin cells and toxins.