ReishiMax GLP® (60 caps)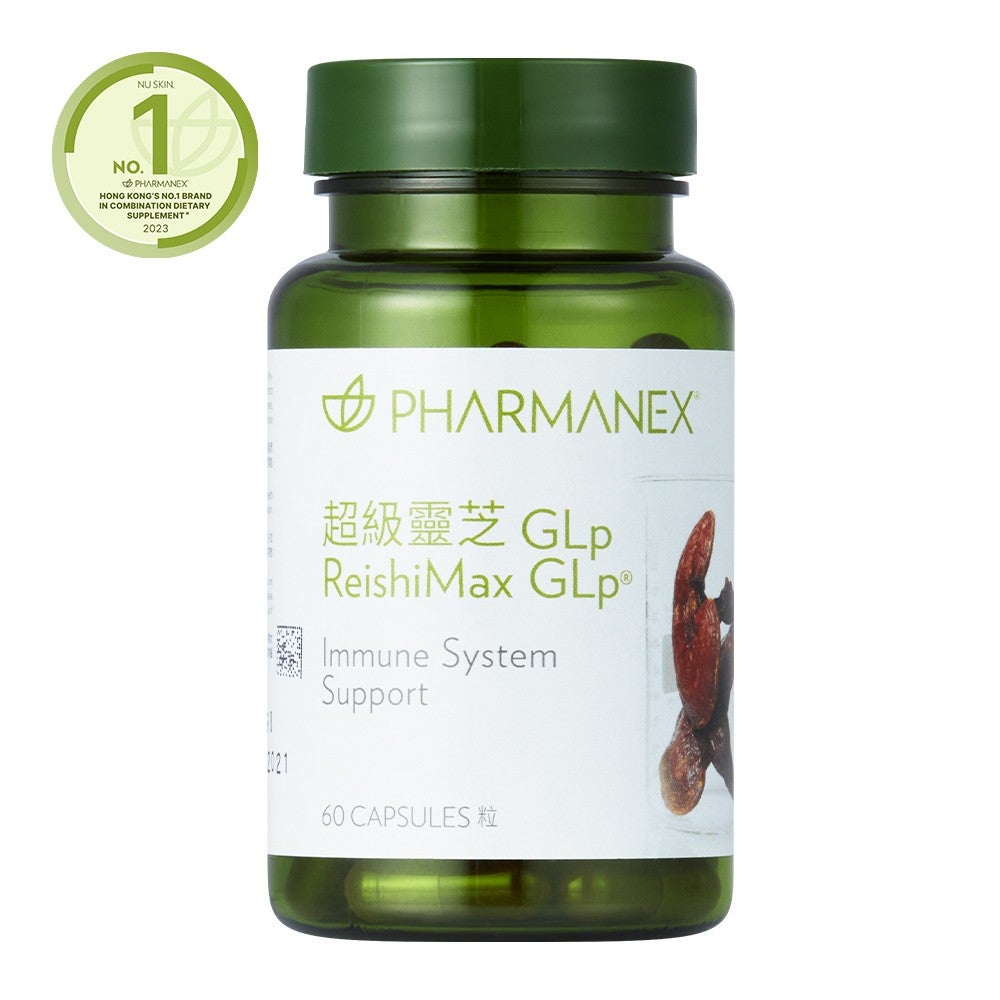 ReishiMax GLP&reg (60 caps)
ReishiMax GLP® is proprietary blended with red reishi extract (Ganoderma lucidum) incorporating 100% reishi broken-spores. Clinical studies proved that it supports healthy immune system, protects liver function, as well as enhances overall well-being. This product may assist in stabilizing blood sugar.



Product Details
benefits

• Each capsule of ReishiMax GLP® is standardized to 13.5% polysaccharides and 6% triterpenes , one of the highest levels of active ingredients currently on the market. Blended with the extract(Ganoderma Lucidum) of Red Reishi.

•Enhance Immune System Function: promote the production of antibodies, immune cells and T-Cells function.
•Protect Liver Function: Lower the GPT and GOT level in blood.


MAIN INGREDIENTS

Main Ingredients (1 capsule):

495mg Reishi extract (Ganoderma lucidum), 5mg Cracked Reishi Spores, 50mg L-Arginine HCL

Recommended Adult Use

Recommended for adults interested in supporting their immune defense system. Take twice daily with meals. For maintenance, take 1 capsule each time. For Immune modulation, take 2 capsules each time.

This product is not registered under the Pharmacy and Poisons Ordinance or the Chinese Medicine Ordinance. Any claim made for it has not been subject to evaluation for such registration. This product is not intended to diagnose, treat or prevent any disease.