Face Lift - Sensitive Formula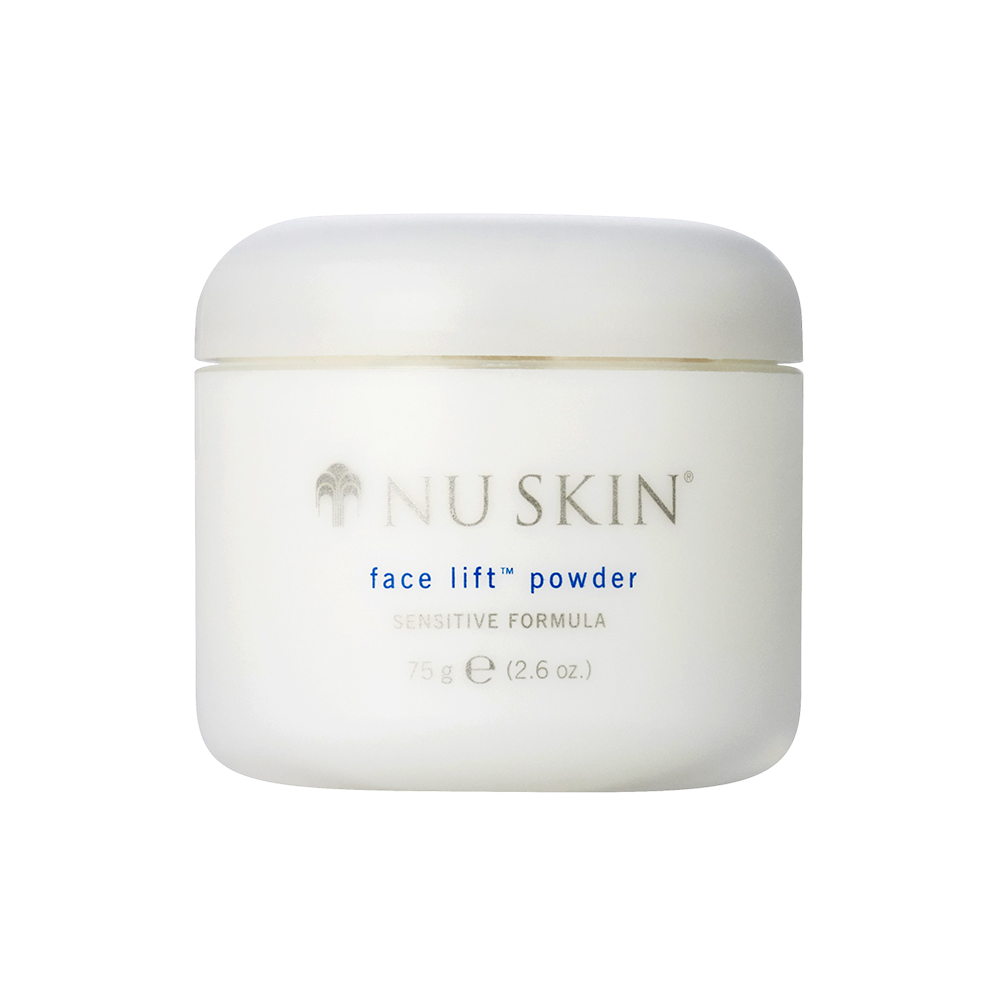 Face Lift - Sensitive Skin Formula
Firms and lifts skin temporarily. Revitalizes tired looking skin with de-stressing ingredients and helps reduce the appearance of fine lines, leaving skin soft and smooth.
Product Details
Benefits

• Helps reduce the appearance of fine lines.

• Features highly effective skin-firming ingredients to immediately restore elasticity and radiance.

• Original formula: contains egg white powder and bladderwrack extract to cleanse and brighten while reducing fine lines. Leaves skin feeling smooth and soft.

• Sensitive formula: with skin-firming ingredients to cleanse and tone while smoothing fine lines. Restores moisture and elasticity to the skin.

Usage

After cleansing, mix one teaspoon of Face Lift Activator with one teaspoon of Face Lift Powder until you have the consistency of a thin lotion. Apply in an upward, outward motion with a brush in an even light coat. Leave on for 20-30 minutes till dry. Remove by thoroughly flushing with warm water. Use once or twice weekly or according to personal need.

Ingredients

Acacia Powder, Corn Starch, Aloe Barbadensis Leaf Juice, Allantoin, Panthenol, Ascorbic Acid, Methylparaben.