ageLOC® Body Shaping Gel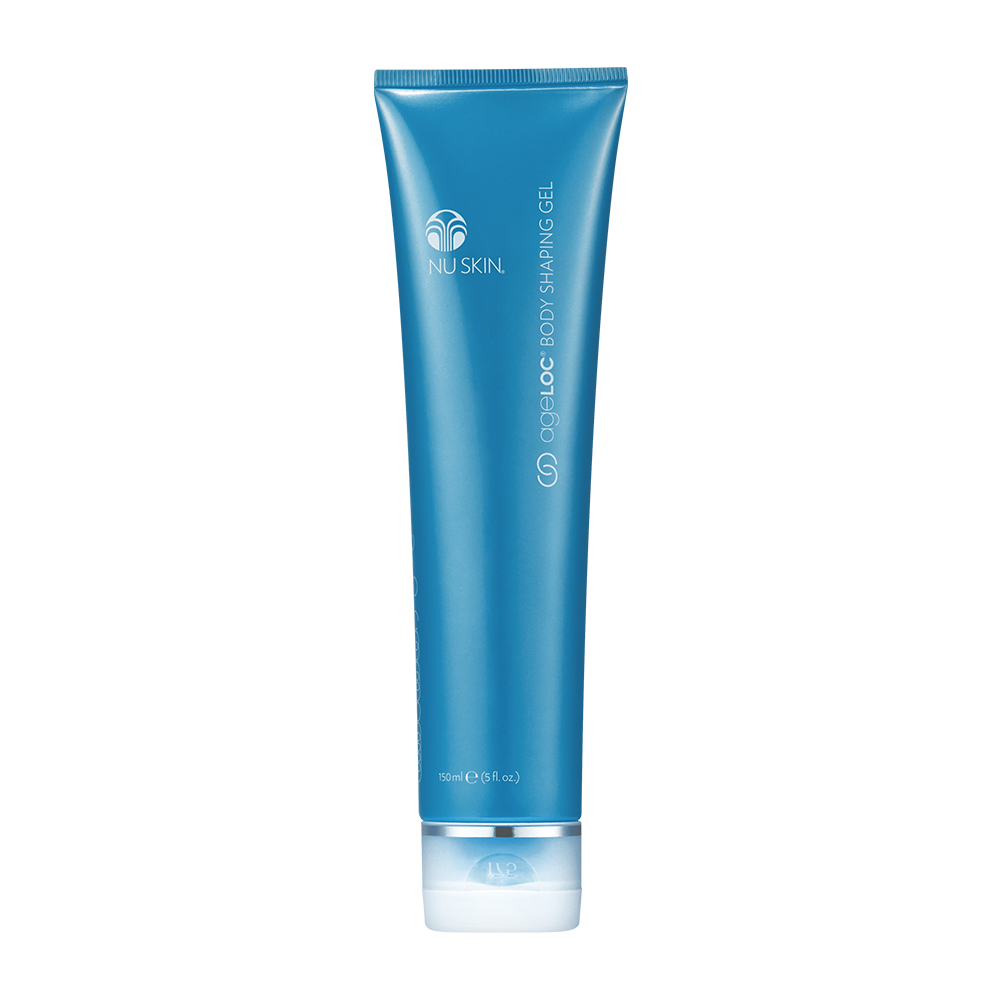 ageLOC&reg Body Shaping Gel
Bringing ageLOC® anti-aging benefits to the body for the first time. Featuring ageLOC®, which targets the ultimate sources of aging to preserve the look of youth. It helps maintain a more contoured appearance, eliminate fat cells, hydrate, refresh and purify the skin. Effectively helps smooth the appearance of cellulite, to improves appearance of skin's firmness.
Product Details
Benefits

Bringing ageLOC® anti-aging benefits to the body for the first time, featuring exclusive ageLOC proprietary blend, it helps reshape the body, maintaining a more contoured appearance and acting against sagging skin.
Purifies the skin and effectively help minimize the appearance of cellulite to restore health smoothness and firmness.
Evens out the appearance of dimpled areas to restore a balanced look of your body.


usage

Connect the Body Conductor to the ageLOC® Galvanic Spa® System II** and press the selection button until the treatment number "4" appears in the middle of the display. Treatment time (5 mins.) will appear below treatment number. Select this treatment by pressing the conductor head against your skin, which has been applied with the ageLOC® Body Shaping Gel, for the current level to self-adjust. Enjoy 5 minutes spa treatment. Recommend to use twice in the same day. For optimal result, use with the ageLOC® Dermatic Effects® Contouring Lotion every morning and evening.