2014 Greater China NU SKIN Academy Day 3 Activity Highlight - Strive for Team Elite and Goal for Fortune 500 (December 3, 2014)
2014 Greater China NU SKIN Academy Day 3
Activity Highlight – Strive for Team Elite and
Goal for Fortune 500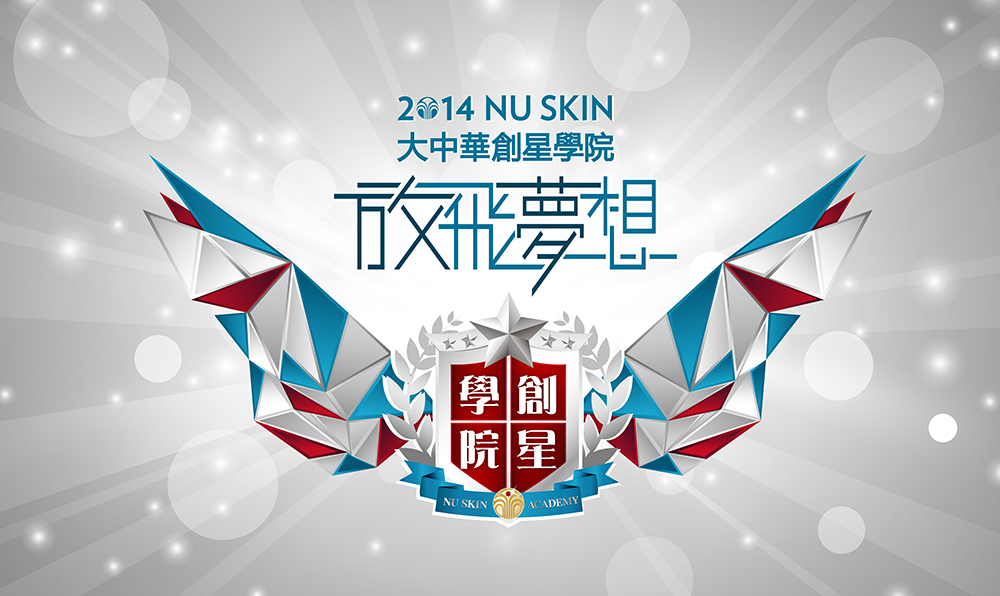 Two weeks count down to the 2014 Greater China NU SKIN Academy. We have introduced the fabulous activities in Day 1 and Day 2 in the previous issues. Now, let's move on to the activities in Day 3.

On Day 3 morning, NU SKIN presents you the 'V Life Interview session' invites the excellence leaders in Greater China, to share their experience in NU SKIN, how they faced challenge, overcoming difficulties, light up themselves and motivate others.

Business partners should not miss the follow program, that NU SKIN will have the 2015 business updates to help business partners to plan ahead with the coming business strategy and strive high success with their business partners together. Let's strive for the Fortune 500 in the world with NU SKIN, let's move forward and create more smiles together with business partners!

See you all in the Cotai Arena, The Venetian, Macao on Dec 16, 2014!
Please click here to visit our website for more information.