Let's "Create History" Together 2014 Greater China NU SKIN Academy Activity Highlight Day 2 (November 26, 2014)
Let's "Create History" Together 2014 Greater China NU SKIN Academy Activity Highlight Day 2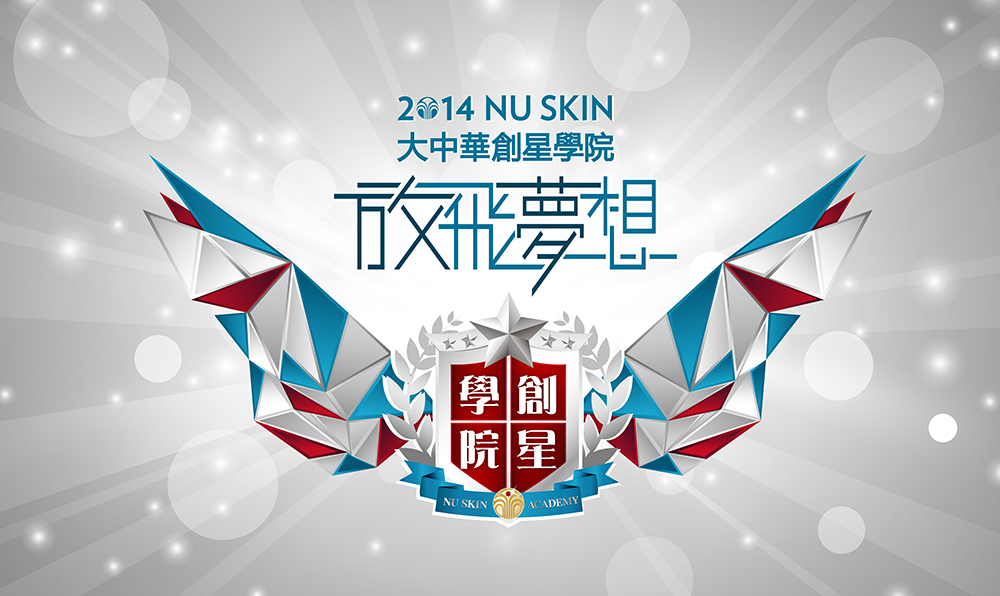 Only three weeks to go for 2014 Greater China NU SKIN Academy. We have introduced the enriching activities in Day 1 in the previous issue. Now, let's move to the activities in Day 2.

The theme of Day 2 is '5 Success Motives Workshop'' , NU SKIN arranged 5 outstanding leaders from overseas and Greater China region to appear in the '5 Success Motives Workshop' and share their inspiring and touching success stories on 'Dream, Get Goals, Believe, Take Action and Lead' to us. This is definitely a great chance to learn from our successful leaders. Please click below links to review the introduction of speakers of '5 Success Motives Workshop' .


Dream
Get Goals
Believe
Take Action
Lead

Besides learning, NU SKIN also invites all the business partners to challenge 'Most people flying paper-copters' Guinness World Records. Every paper copter will carry the dream of business partners. Action is louder than words, "Let Your Dreams Fly" in 2014 NU SKIN Academy.
After a whole day of learning, business partners can do some sharing and review at evening period.

More details coming up in the next NU Express!