"Let Your Dreams Fly" Hand in Hand to Join 2014 NU SKIN Academy! (November 19, 2014)
"Let Your Dreams Fly" Hand in Hand to Join 2014 NU SKIN Academy!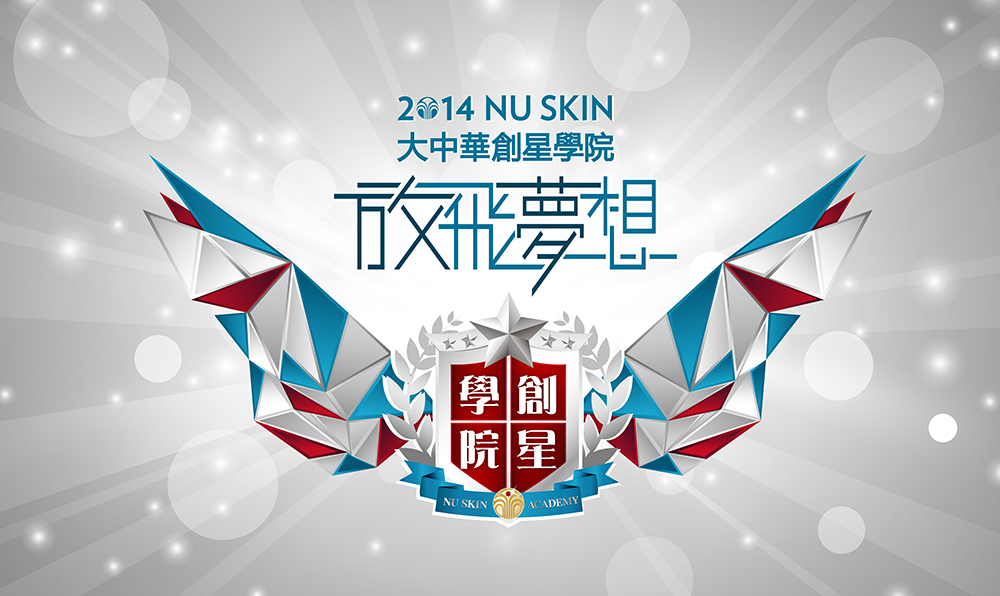 4 weeks later, the long – awaited 2014 NU SKIN Academy will be first held in the Cotai Arena, The Venetian, Macau which is the largest arena in Macau and accommodations in four 5-star hotels in Cotai. To fulfill the curiosity of business partners, that you can all be well-prepared, we will continuously disclose the latest information of this 3 –day event to you.

Day 1(December 16, 2014, Tuesday), to make sure the event could be started on time, please arrive at Macau at 3:00pm the latest and complete the check in in the hotel arranged by the company before 4:00pm. Dinner will begin at 4:30pm. After travelling long distance, business partners can take a rest and restore energy to attend the first event, 'NU SKIN Greater China Celebration'.

"Light the Star and Dream Hand in Hand" is the theme of day 1 event by NU SKIN, in order to light up the determination and passion of business partners of chasing dream. On "NU SKIN Greater China Celebration", NU SKIN will praise all new shining stars creators, who will stand on the all of a kind stage to receive this glory, also receive the celebration and congratulatory from over 6,000 business partners, and become the glittering main character on the stage. Besides recognition, NU SKIN also arranges many wonderful performances including Catwalk performance to highlight the success demonstration of TR90, and invited special guest to give sharing, in order to spread the dream and mission of NU SKIN, which is to be a force for good throughout the world by empowering people to improve lives.

More detailed contents will be coming in the next NU Express!