It's great to have you to "Create History" together! 2014 NU SKIN Success Seminar will be held in August (July 30, 2014)
It's great to have you to "Create History" together!
2014 NU SKIN Success Seminar will be held in August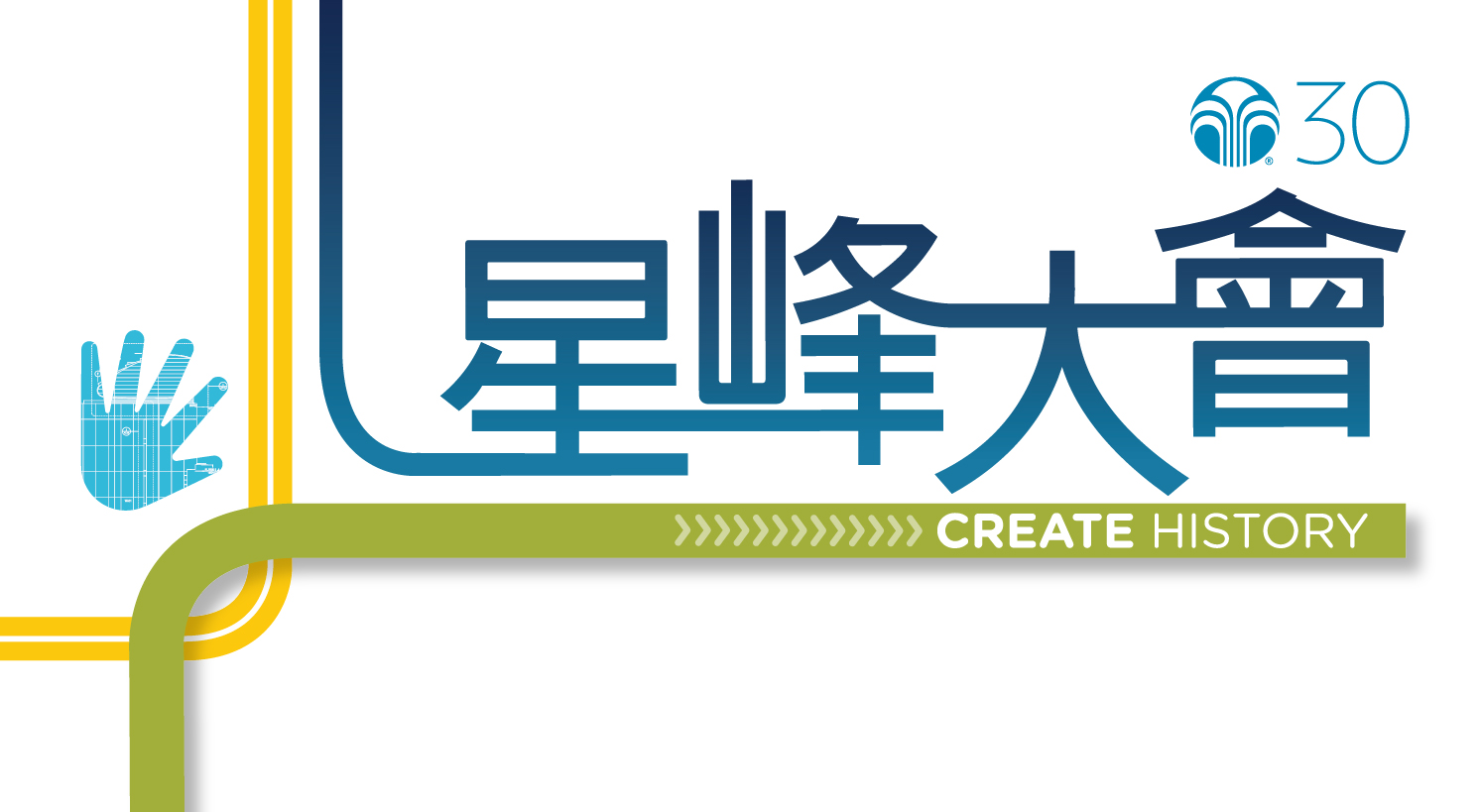 In 2014, at the 30th Anniversary of NU SKIN, "Create History" is the main theme for the new milestone. NU SKIN Greater China wholeheartedly presents you, the brand new " NU SKIN Success Seminar", which will be held on August 2, 2014 in Hong Kong. Through the 4 core advantages of NU SKIN, including People, Product, Culture and Opportunity, NU SKIN demonstrates the strength in creating history and breaking new records! NU SKIN sincerely invites you and you friends to witness: no matter you are current business partners or new friends, you can also have a breakthrough and move forward to success in NU SKIN!
Many activities outside the seminar venue are ready for you! They will start at 1p.m..
To experience the excellence of NU SKIN's new products, including ageLOC® Tru Face® Essence Ultra and ageLOC®TR90TMJUMPSTART
To write down your dream and goal on a complimentary "5 Success Motives Postcard", to foresee a better yourself. You can put it in the Dream Mailbox, NU SKIN will help to send out the postcard to you or your friend.
Honorable stage for recognition, witness the story from ordinary to extraordinary.
Spread the love of "Force for Good", let's create more smiles with hearts together.
Thanks to the great support, the online ticketing purchase system will be extended to 9p.m on August 1, 2014. Take the last chance! Let's invite your friends to demonstrate the difference of NU SKIN together!
Please click here to online ticketing system