Customer Service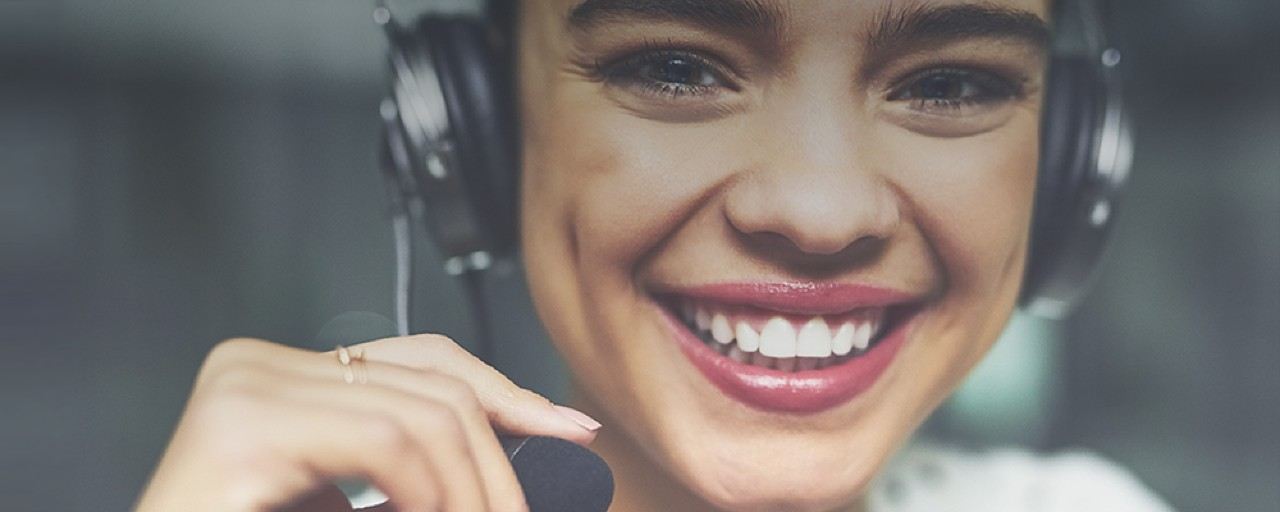 Nu Skin Customer Service
How can we help you today?
---
Can't find what you are looking for?
---
Customer Support
Telephone: +34910601541
Send us an email: spainweb@nuskin.com
Our phone lines are open:
Monday, Wednesday, Thursday and Friday from 9:00 until 17:00
Tuesday from 9:30 to 17:00
For Distributor support, click here.
Happy holidays everyone!
We hope you're excited for the holiday season. We sure are! In case you're looking to reach our Customer Service Centre during the Christmas period, you'll find our opening hours below:
24/12/2018: 9:00 - 15:00
25/12/2018: closed
26/12/2018: closed
31/12/2018: 9:00 - 15:00
01/01/2019: closed
As always, thank you for everything. We wish you a very merry Christmas and a happy New Year – here's to an amazing 2019!