Valentine's Day Specials
---
New Sweetheart Specials Launching February 14 at 10:00 a.m. (MT) to February 24 at 11:59 p.m. (MT)
or while supplies last

Free Shipping on all online orders over $99!


ONLINE ONLY
---
Tru Face Line Corrector + Ambition 25% off

Reduce the appearance of facial lines, paired with the power of POWERlips Ambition.

No limits


Retail:$61.25
Member:$48.75
Sharing Bonus: $3.00
SV:32 CV:41.25

Ageless Beauty

The ultimate spa experience to fit all types of skin. Perfect for demos or for yourself!


No Limits


Retail:$749.00
Member:$749.00
Sharing Bonus: $75.00
SV:450 CV:563

Buy 2 ReishiMax Get ProBio Free

Immune support and healthy digestion for a healthier you.

No Limits


Retail:$237.50
Member:$200.00
Sharing Bonus: $10.00
SV:130 CV:165

---
The Sweetheart Specials listed below will end on February 14 at 11:59 p.m. (MT).
---
Pink LumiSpa Package

The perfect pink beauty cleansing device for Valentine's Day gifting!

Retail:$280.00
Member:$248.00
Sharing Bonus: $31.00
PV:125 CV:156

Pink LumiSpa Valentine's Day Upgrade

Purchase the Pink LumiSpa package, and upgrade for $32 to receive a pink LumiSpa travel bag and the new Water Full Mask (8 sachets).

Retail:$324.00
Member:$280.00
Sharing Bonus: $30.00
PV:135 CV:169

---
Bronzing Pearls

A hint of sun-kissed radiance for a healthy, vibrant glow.

Retail:$51.25
Member:$38.75
Sharing Bonus: $1.25
PV:25 CV:32.50

Professional Brush Set

A must-have six essentials brush collection for makeup users of all types, from beginners to experts.

Retail:$62.00
Member:$50.00
Sharing Bonus: n/a
PV: n/a CV: n/a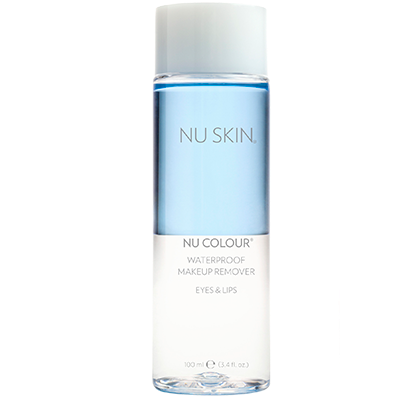 Waterproof Makeup Remover

Gently remove your waterproof or long-lasting makeup, perfect for eyes, lips, and skin!

Retail:$31.00
Member:$25.00
Sharing Bonus: $1.75
PV:17 CV:22