New LumiSpa Kits
---
Launching January 3 at 12:01 a.m. (MT)
Free Shipping on all online orders over $99!
ONLINE ONLY

Every LumiSpa Kit comes with the ageLOC LumiSpa device (normal treatment head included), the specific ageLOC LumiSpa cleanser, and the firm or gentle treatment head.
The firm treatment head is ideal for extra exfoliation 2-3 times a week.
The gentle treatment head is specifically made for acne prone skin.
The two treatment heads included are perfect for demos on all types of skin!
---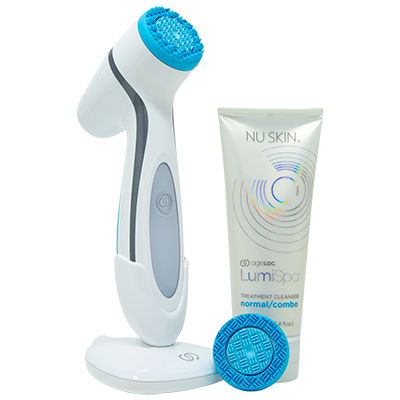 LumiSpa Normal/Combo Kit

Retail:$280.00
Member:$248.00
Sharing Bonus: $31.00
PV:125 CV:156.25

LumiSpa Oily Kit

Retail:$280.00
Member:$248.00
Sharing Bonus: $31.00
PV:125 CV:156.25

LumiSpa Dry Kit

Retail:$280.00
Member:$248.00
Sharing Bonus: $31.00
PV:125 CV:156.25

---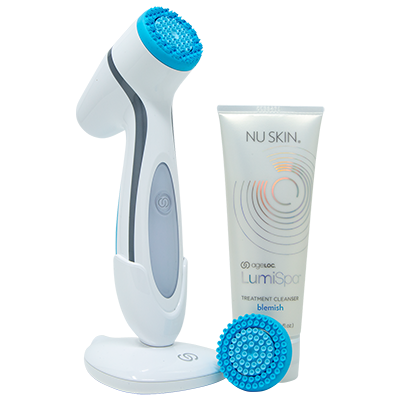 LumiSpa Blemish Kit

Retail:$280.00
Member:$248.00
Sharing Bonus: $31.00
PV:125 CV:156.25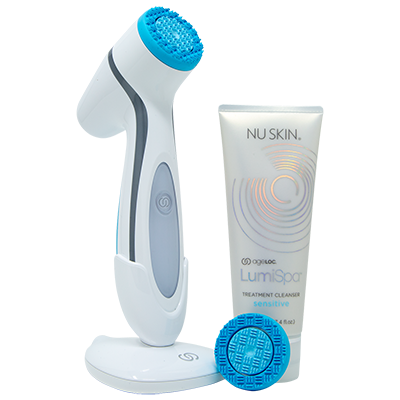 LumiSpa Sensitive Kit

Retail:$280.00
Member:$248.00
Sharing Bonus: $31.00
PV:125 CV:156.25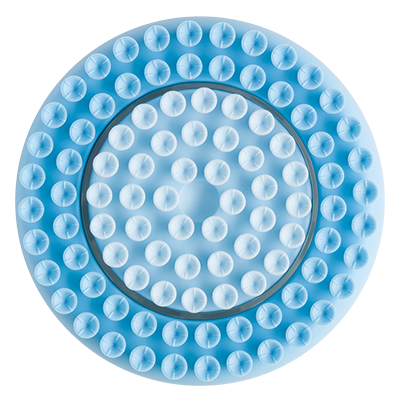 Gentle Treatment Head

Retail:$48.00
Member:$42.00
Sharing Bonus: $6.00
PV:26 CV:35