Travel Tips
Divider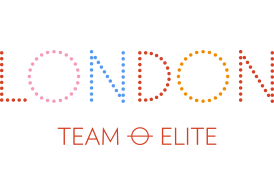 MAKING YOUR TEAM ELITE TRIP THE BEST EXPERIENCE EVER
There are a few simple things you can do to make your Team Elite Trip the best ever.
Register early
Select the tours that most fit your interests and physical capability
Coordinate with anyone you wish to be with on your tour before you register
Book Airline tickets early. This will help you get the best flights at the price that matches your travel allowance
Share your travel itinerary with your Account Manager as soon as you finalize tickets to insure transportation is coordinated upon your arrival
Double check all your travel documentation with a local travel expert to insure you have passports up to date and proper visa documents
You must be in possession of a passport valid for six months past the date of your return flight, and citizens of all countries but Australia also require a travel visa – some citizens only require an NZeTA, others require a different type of travel visa. It is your responsibility to be in possession of the proper personal identification and travel documents for your trip. Guests without proper documentation will be denied transit and/or entry into New Zealand, and will not be eligible for a refund of travel or personal expenses.
Attention to these details will ensure the experience of a lifetime.