Home
Divider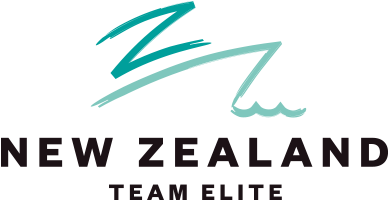 Trip Agenda
We're headed to glamorous Monaco in 2019. Reserve the dates in your calendar and make your travel plans.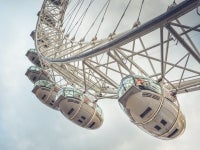 Learn the Travel Tips

Here's what you can do now to help make your trip a rousing success!

Hotel Information
Check out some of the details about the hotels you will be staying in. You won't be disappointed!