Home
Divider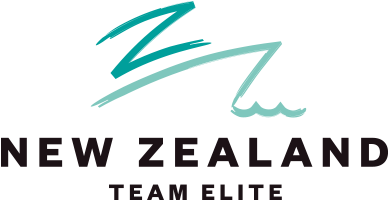 Team Elite Platinum Itinerary
Set sail to lush New Zealand. Reserve the dates and make your travel plans.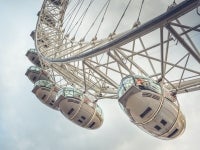 Travel Tips

Here's what you can do now to help make your trip a rousing success!

Cruise Information
Check out the ports of call and times we set sail on the luxurious Holland America cruise ship Noordam!