2019 TE Ambassador Rules
Divider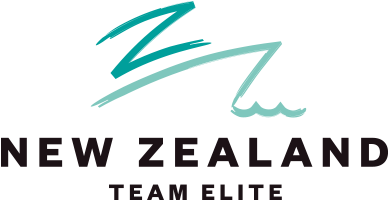 ANNOUNCING A NEW WAY TO QUALIFY FOR TEAM ELITE TRIP!
For more than 30 years, Nu Skin has been recognizing leaders like you for your success and incredible business accomplishments. We have one of the most passionate, loyal communities in the world, and we're especially proud of those of you who have been with us practically since the beginning.
You have worked tirelessly to be forces for good and grow Nu Skin across the globe. You've participated in everything from global conventions to Team Elite Trips, and every step of the way you've contributed to the initiatives and innovations that have made us great. We want you to know how much we appreciate you and want you to continue to help guide Nu Skin into the bright future ahead.
That's why we're creating a new way for you to participate in Team Elite Trips:
TEAM ELITE AMBASSADORS
This new program is for 20 Year Team Elites or Circle of Excellence IV (20 Million Dollar Circle) members who would like to continue to participate in Team Elite Trips, but who might not be able to meet current Team Elite requirements. To recognize your significant contributions to our amazing community, we are creating a new Team Elite Ambassador program.
Here are the requirements to become a Team Elite Ambassador:
Be a 20 Year Team Elite and above or Circle of Excellence IV (20 Million Dollar Circle) member.
Maintain at least Executive Brand Director/Blue Diamond (6 G1 Brand Representatives with 3 Leadership Teams/12 G1 Qualified Brand Representatives) for six months within the calendar year.
All Team Elite Ambassadors will get to participate in that year's Team Elite Trip, and all activity/hotel expenses will be covered by Nu Skin (not including travel expenses).
It is my hope that as many of our passionate, loyal leaders as possible join us on our Team Elite Trips and continue to share your irreplaceable skills and experience with us for years to come.
If you have any questions about the new Team Elite Ambassadors program, please visit our FAQ or reach out to your Account Manager. Thank you again for allowing us to join you on this wonderful journey and for making Nu Skin what it is today. I'll see you at Team Elite Trip 2020!
Sincerely,
Ryan Napierski
President