Photo Consent Terms & Conditions
Photo Consent Terms & Conditions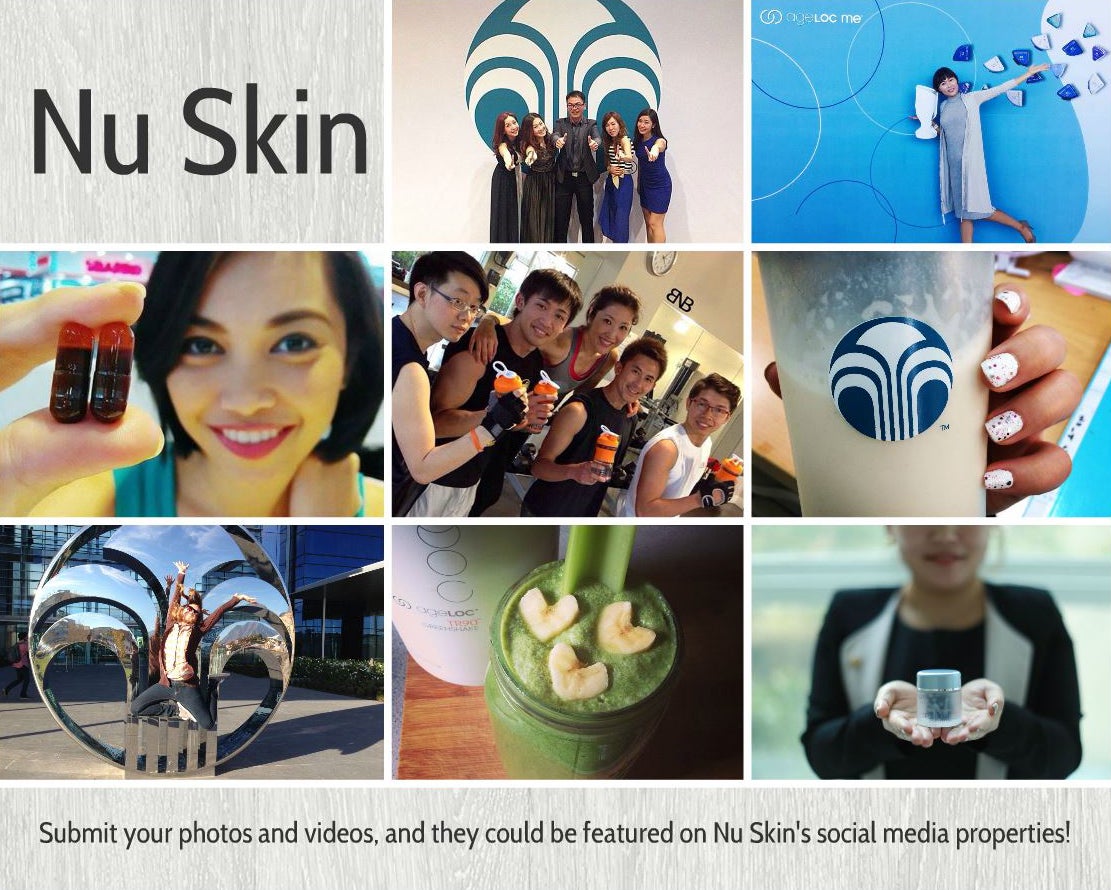 Release
I grant to Nu Skin Enterprises, Inc. and its affiliates, and their successors and assigns (collectively "Nu Skin") the absolute and irrevocable worldwide right, with respect to the photo(s) and/or social media post requested by Nu Skin together with any related written, filmed, photographed or otherwise recorded testimonials I provide in connection with the requested photo(s) and/or social media post (the "Materials") to use the Materials (including my full name, partial name, likeness and photographs), in all forms and media, and in all manner, without limitation as to frequency or duration, for any purpose. Nu Skin shall have the unrestricted right to:
(a) copyright the Materials in its own name or any other name that it may choose; and
(b) use, re-use, publish and re-publish (with no limitation on medium or times used) the Materials in whole or in part, without limitation as to the optical, written, visual, photographic, computer generated materials, or audio effect, individually or in conjunction with other photographs or images or testimonials, in any medium and for any purpose whatsoever.
I hereby release and discharge Nu Skin, its officers, directors, employees and agents, and their successors and, assigns from any and all claims, causes of action and demands arising out of or resulting from the use of the Materials, including but not limited to any claims for trademark or copyright infringement, defamation, or invasion of privacy.
The terms of this Release shall commence on the date hereof and shall be without limitation. The terms of this Release can be changed only upon prior written consent of the parties. I hereby waive any right that I may have to inspect, review or approve Nu Skin's use of the Materials.
I am of legal age and have read the foregoing I understand that there is no guarantee that the Materials will be used in any production, publication or broadcast. This version of release form is effective as of May 18, 2017.